ok, I know I have been missing in action lately, but I have been trying to post on my facebook page so everyone knows I am still hanging in there. With getting ready for the new baby, 2 little boys (one who is working very hard on potty training!) and getting my classroom ready for me to go out on maternity leave it has been crazy around here. I recently nominated for the Liebster Award and I watned to give a special thank you to Charlene at
Simple Steps to Sentence Sense
for nominating me!
Here's an explanation of what the award is all about: Liebster means "dearest" in German, and the award is intended to help up-and-coming blogs get the attention they deserve. In order to accept the award, the blog owner must do the following: 1. Copy and paste the award on our blog. 2. Link back to the blogger who gave us the award. 3. Pick our five favorite blogs with less than 200 followers, and leave a comment on their blog to let them know they have been nominated. 4. Hope that the five blogs chosen will keep spreading the love and pass it on to five more blogs. I am super pleased to accept this award and would like to pass it along to the following great blogs:
Adaptations 4 Kidz
(This is one of my all time favorites!!)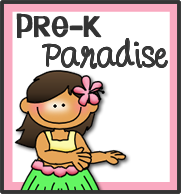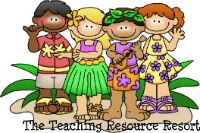 " />" border="0″>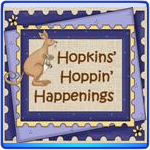 Go check out these awesome blogs and leave some love. They all deserve it. I am hoping to get some more posts up and running soon. Great things have been going on in my classroom, I just haven't gotten to showing everyone.